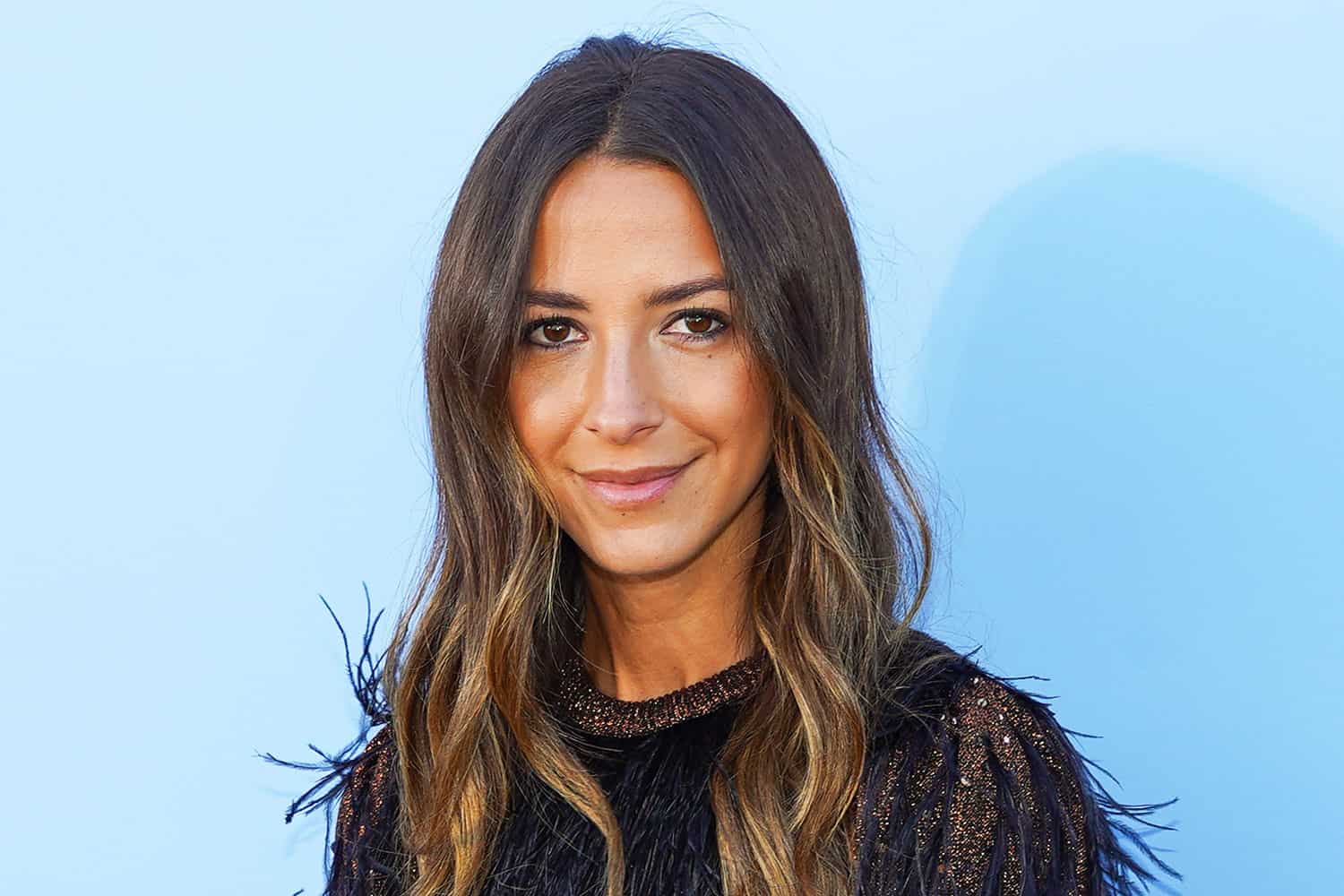 Now authenticity is colliding terribly with a lack of self-awareness in the face of crisis. The most flagrant version made the rounds on Tuesday due to a Twitter thread. A few weeks ago, Charnas took up a doctor friend's offer for a coronavirus test; tests were especially hard to come by then, and still are. She broadcast it to her 1.3 million followers. This did not go over well in her comments section and on other internet forums. She insisted she paid for it, therefore she didn't get special treatment, before capitulating in a later statement posted to Instagram. She wrote, "I acknowledge how lucky I am to have had that access," and then she announced she had tested positive.

Her next mistake was documenting her family's move to the Hamptons. Many others also left New York for less-dense places (which often also have fewer resources, medical or otherwise). Reporting caught up with them. The locals in the vacation towns around the city from the mountains to the sea were feeling mad and chatty. Governor Andrew Cuomo has strongly urged New Yorkers to shelter in place.

But Charnas didn't stop there. She posted photos and stories of herself cuddling her children instead of keeping them at a distance. And then her nanny showed up in the background of one of her posts, another potential exposure. And then her husband joked that only "hot" people get the virus. By the end she was a poster child for what not to do in a pandemic: flaunt privilege, parade one's apparently mild case when others are dying, fail to self-quarantine, and leave the American epicenter of the calamity to endanger more populations.

Her extensive apology, a longer one posted on Thursday, includes clarifying points that her husband and nanny both contracted the virus. She, the nanny, decided to shelter with them, instead of risk taking it elsewhere. Charnas clarified that her car had a full tank of gas and they got groceries delivered to the Hamptons house. She said sorry to those she offended and also cried, admitting that she too was scared, but the damage already seems to be done. One of her main partners, Nordstrom, issued a comment saying that their contract had ended in 2019 and they had no plans to re-up.
You can read the full article here.